Awk Blog
Peep these insights.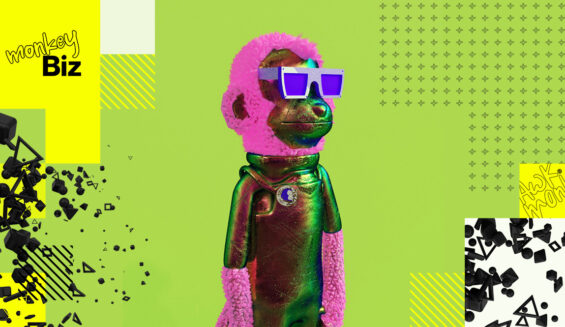 All Posts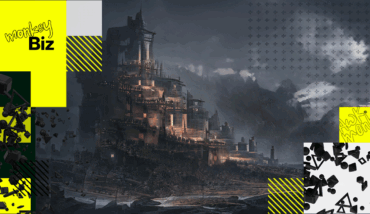 The Largest NFT Mint In History
A look at the Bored Ape Yacht Club's first metaverse sale. It grossed over $320 million in sales and lead to the highest gas fees in Ethereum history. It also shut down the Ethereum blockchain.
Read Article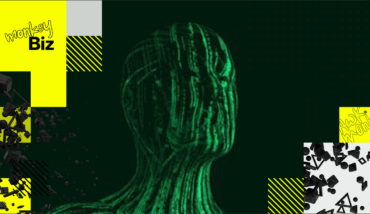 The Most Expensive Piece of Land in the Metaverse
A look at the most expensive piece of metaverse real estate ever sold. At $4.3 million, the 100 lots of land sold in the Sandbox Metaverse in December of 2021, is the most ever paid for virtual land. Let's see what the developers of these islands has been up to!
Read Article