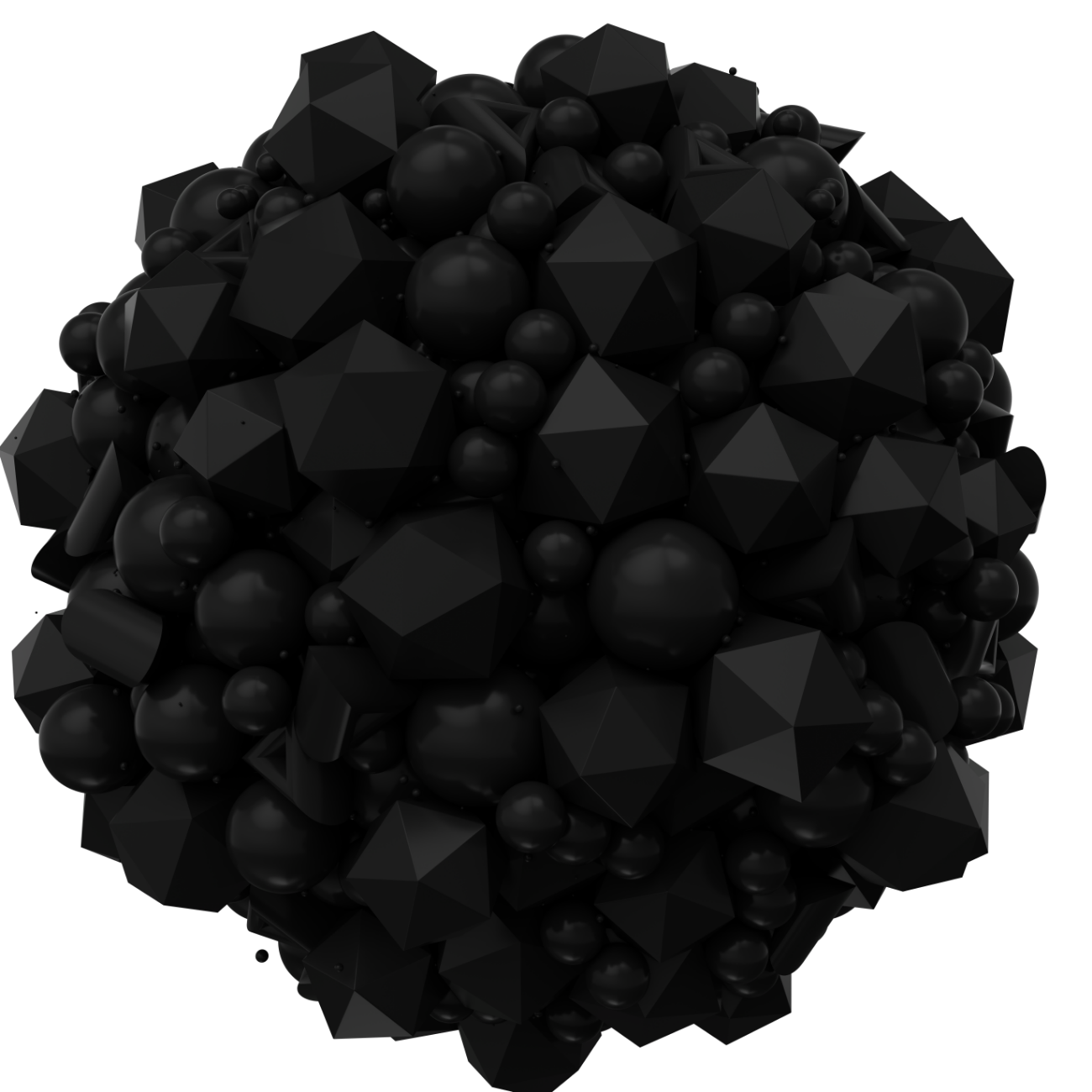 The Roadmap
The Awk Monk Team's Roadmap lays out our current and future plans. We have a strategy, and we are focused on the present while looking forward towards the future with both awkward eyes wide open. Our Roadmap lays out our strategy to add community and value to our Awkward Monkey NFT Project. Monkey Movies, Merch, Metaverse & Beyond.
Phase 1
Awk Monks Ready to Mint
Initial V1 Website Launch
Team Growth (Marketing, Development, Video)
First Verified Listing
All Genesis Awk Monks Minted
Phase 2
Additional Verified Listings
V2 New Website Launch
Monthly AMAs (Ask Me Anything)
Name that Monkey Contest
Monthly NFT Monkey Movement Reports
Phase 3
Monkey Merch
Full NFT Mint
Access to Verified Lounge
End of NFT Sale Raffle
Donation to Monkey Charity
Phase 4
The AwkMonkeyverse
NFT Collaboration with Related Projects
Immersive Gallery Invite
Whitelist Access to Next NFT Project
Monkey Short Film Staring Your Monkey!