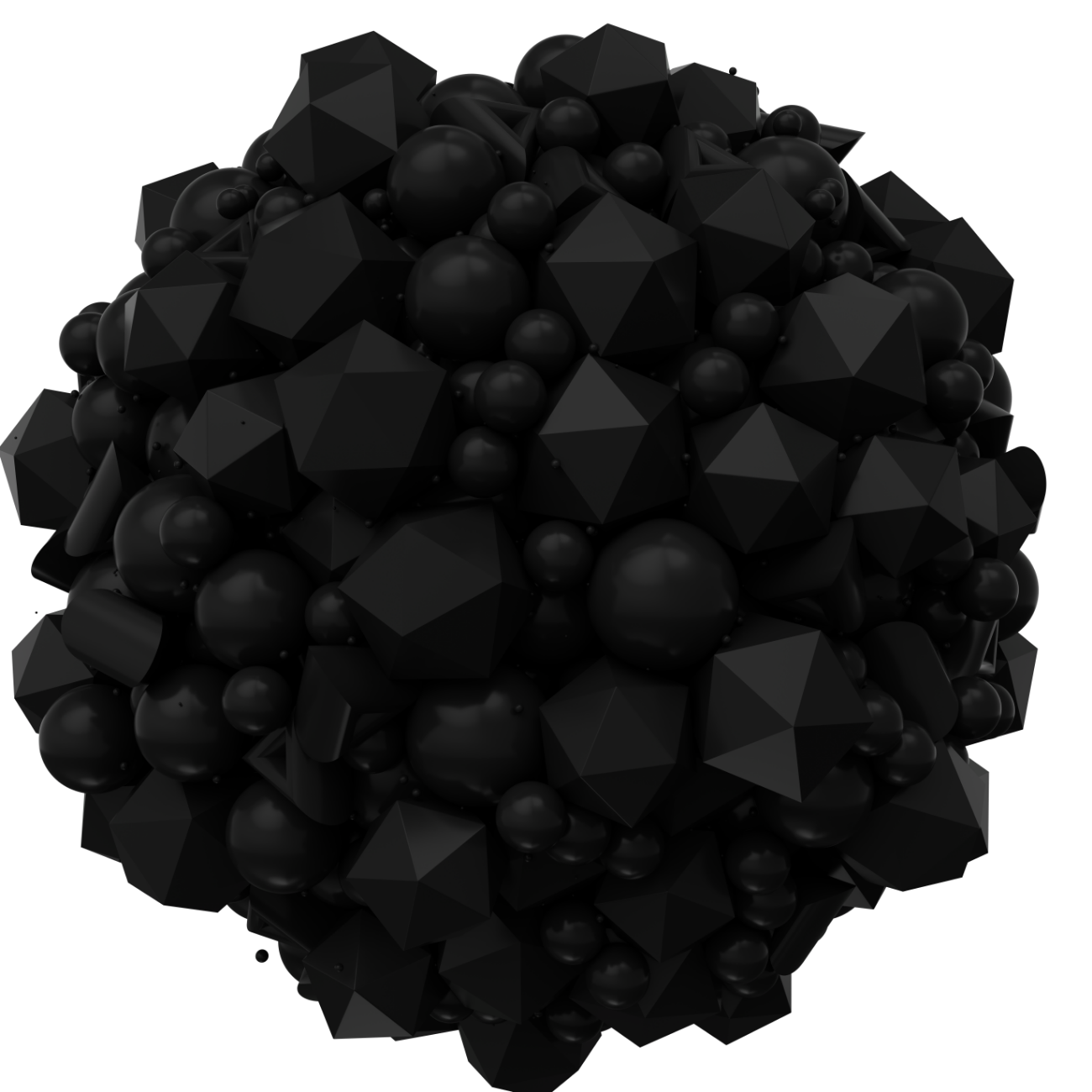 FAQs
Check out our frequently asked questions for all you need to know.
How can I buy a Awk Monk NFT?
You can purchase your Awk Monk NFT by connecting your Phantom wallet to our website and minting an Awk Monk for 1.5 Sol during Mint Phase One.  To install/download the Phantom wallet app, go here to the Phantom Wallet's Website.  You can add Solana through your Phantom Wallet or transfer Solana from your Coinbase account into your Phantom Wallet.  Want more information on how to mint a Monk? Watch our little Wolf explain it all in our Awk Monk video below.
How many Monks will there be and how many can I buy?
There will be a max total supply of 8,888 Awk Monks.  You can mint right on our website.  And if you're looking for a specific Awk Monk that has already been minted, you can check out our first verified listing here at Digital Eyes Awk Monk NFT Collection.  Remember each Awk Monk NFT Holder is eligible to win one of our huge Giveaways, including $10K paid in Solana and a Tesla Model 3.
I don't have a Phantom Wallet. How do I get one?
In order to purchase an Awk Monk NFT from our website you need a Phantom Wallet.  Phantom Wallets are free and easy to get.    Here is an easy-to-follow video done by our very own Wolfie, where he explains how to get a Phantom Wallet.
Are the Awkward Monkey NFTs listed on any NFT marketplaces?
Yes.  Currently, we have a verified listing on Digital Eyes.  That listing may be found here:  The Awk Monk Limited NFT Collection.  We are also working with all other major Solana NFT Marketplaces, including OpenSea, to get verified listings on all major NFT platforms as soon as possible.  As always, we will keep the Awk Monk Family updated.  When we know, you know.
Do I own the IP Rights to the NFT Awk Monk after purchasing?
Yes, full intellectual property rights are passed on to the holder of each Awk Monk. To learn more please visit our terms and conditions found at the bottom of our website.  We have exciting things planned for all our Awk Monk owners and have some interesting plans in store for any Awk Monk owner that wants help in monetizing their NFT.
How do I add Solana to my Phantom Wallet?
If you just recently got a Phantom Wallet, it is pretty easy to put some Solana in there.  One of the fastest ways is send Solana from your Coinbase Account.  Watch our video below on how to send Solana from your Coinbase account to your Phantom Wallet.
What is the Mint Map and can you explain the Giveaways?
We are currently in Mint Phase One.  Each Awk Monk minted during Mint Phase One is 1.5 Sol.  Each Awk Monk NFT owner that holds their Awk Monk NFT – regardless of when minted – will be eligible for the Minte Phase One Raffle Giveaway = a Meta Quest 2. Virtual Headset.  If you hold onto your NFT Awk Monk during each Mint Phase, you're eligible for all of our amazing GIVEAWAYS, including a Playstation 5DE, $10,0000.00 payable in Solana, as well as a Tesla 3 when we hit full mint!  For more information on our Mint Map and what it means to you, check out Wolf from our Awk Monk NFT Team as he explains the wonders of our Mint Map Giveaway Bonanza!
Can you tell us more about the Giveaways?
Sure can.  First, the Giveaway has just started.  To be eligible to enter all one has to do is purchase an Awk Monk NFT and hold it.  If you hold the Awk Monk NFT until we reach full mint, you will be eligible to win EVERY single giveaway, including a PS5, $10K paid in Sol, and a brand spankin' new Tesla Model 3.  The only thing you have to do is hold your Awk Monk NFT.  Also, as we move forward to Mint Phase 2, Mint Phase 3, etc., the price continues to rise to mint an Awk Monk.  So, you should get in early and just hold your Awk Monk.  Also, there are no limits on how many you buy, etc.  Just buy and hold and you have a chance to win.
Watch Wolf from the Awk Monk Team explain the Mint Map and all the awesome Giveaways we have in store!
What is an NFT?
An NFT is a unique, one-of-a-kind encrypted digital asset that is registered on the blockchain.   Because of the blockchain technology, proof-of-ownership and the ability to easily transfer the NFT from one person to another is simple and trustworthy.  NFTs are pretty, pretty cool. If you want a more in depth understanding of what an NFT is and what some of the awesome capabilities are, check out our blog post on NFTs here: What is an NFT? (awkmonks.com)
Why Mint an NFT?
Great question.  Of course, one must always do their own due diligence with respect to purchasing any asset, and that includes an NFT, but minting an NFT, as opposed to buying an NFT on a marketplace like OpenSea, gives the NFT investor the opportunity to get in on the "floor price."  Often, after an NFT project has fully minted, the secondary market price goes up, as there is a limited supply and increased demand.
You can read our blog post on the benefits of minting here.
What is the difference between NFT Art and Traditional Art?
Great question.  The short answer:  NFT Art is exclusively digital and all NFT Art is encrypted and registered on a cryptocurrency blockchain.  For a bit more information on the difference between the two different types of art, check out our blog post on the subject here.
I don't have Solana or a Coinbase Account. How can I add Solana to my Phantom Wallet?
Great question.  You do not need a Coinbase account to add Solana to your Phantom Wallet.  You can add Solana directly from your Phantom Wallet by using the MoonPay option within the Phantom Wallet.  MoonPay allows you to buy Solana directly from your Phantom Wallet account using a credit/debit card.  It is a fast process, and you can read our blog post below that has a step-by-step guide on how to add Solana through the MoonPay option on your Phantom Wallet.