Awk Blog
Peep these insights.
Our Awk Blog provides insights, information, and resources on the NFT and Crypto communities, as well a space where awkward moments can inspire and be celebrated!
All Posts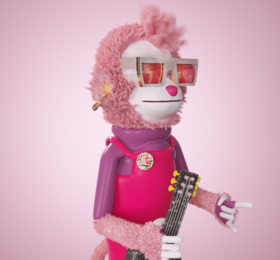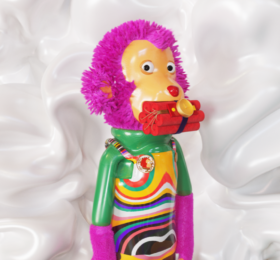 July 28, 2022
Art + Technology:
This blog post examines the traditional art market and discusses the common and distinguishing factors between...
Read Article